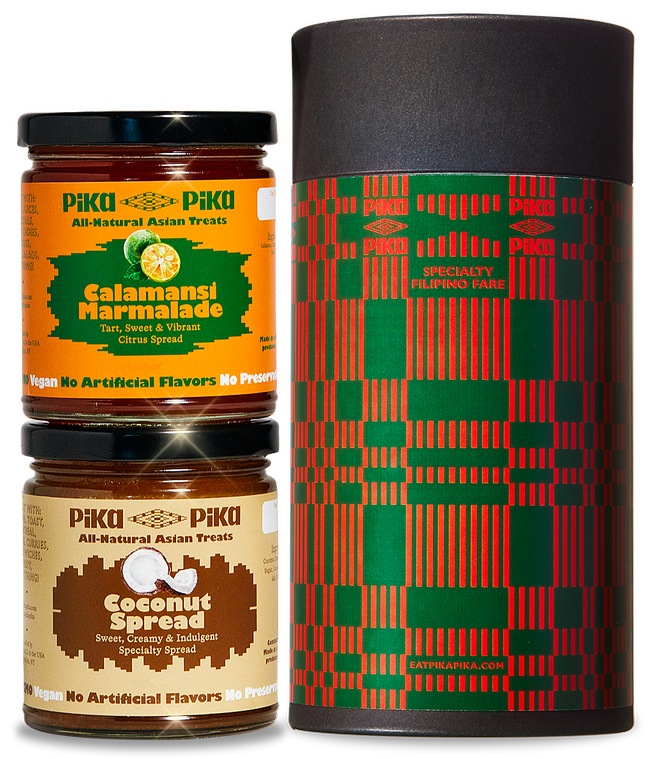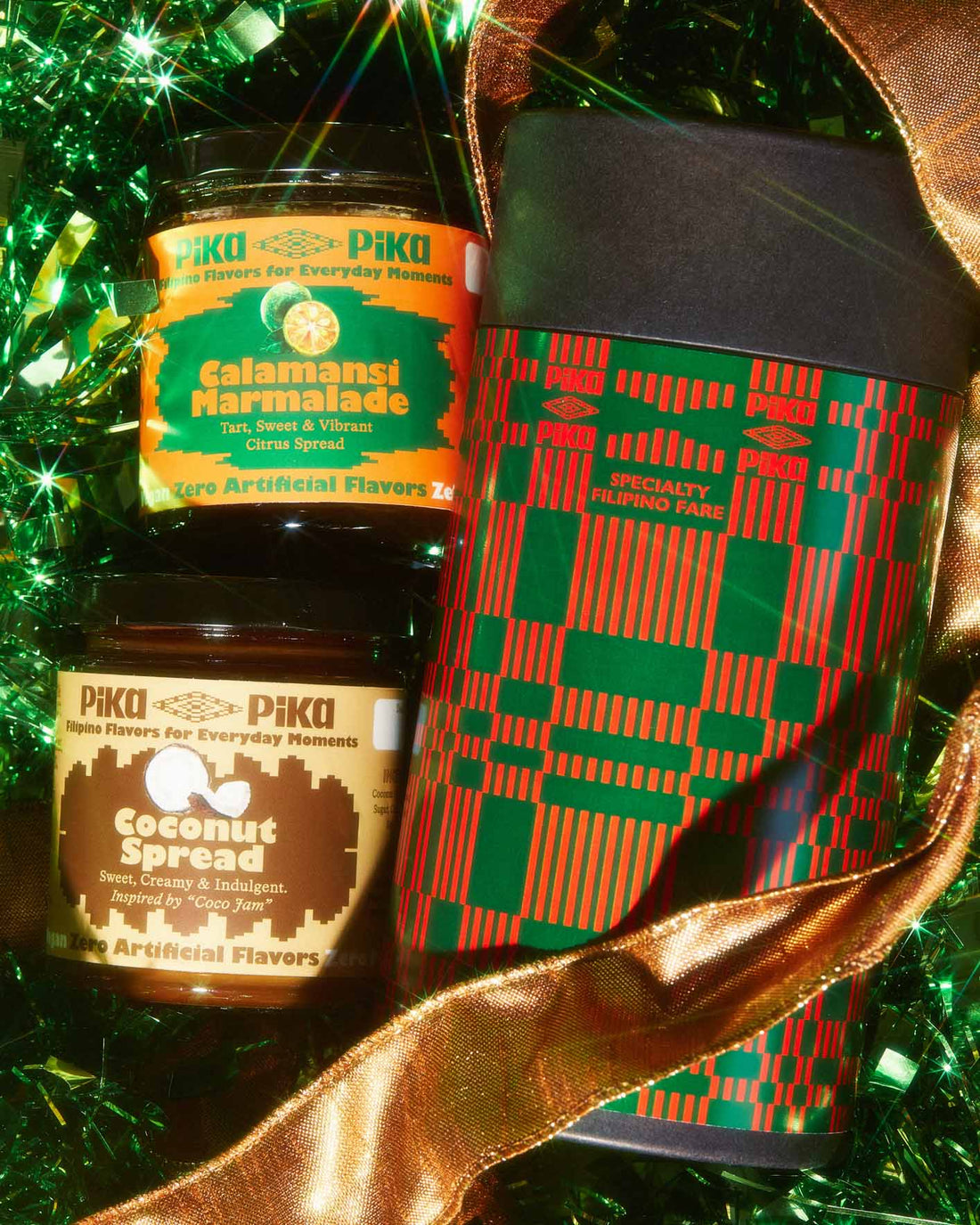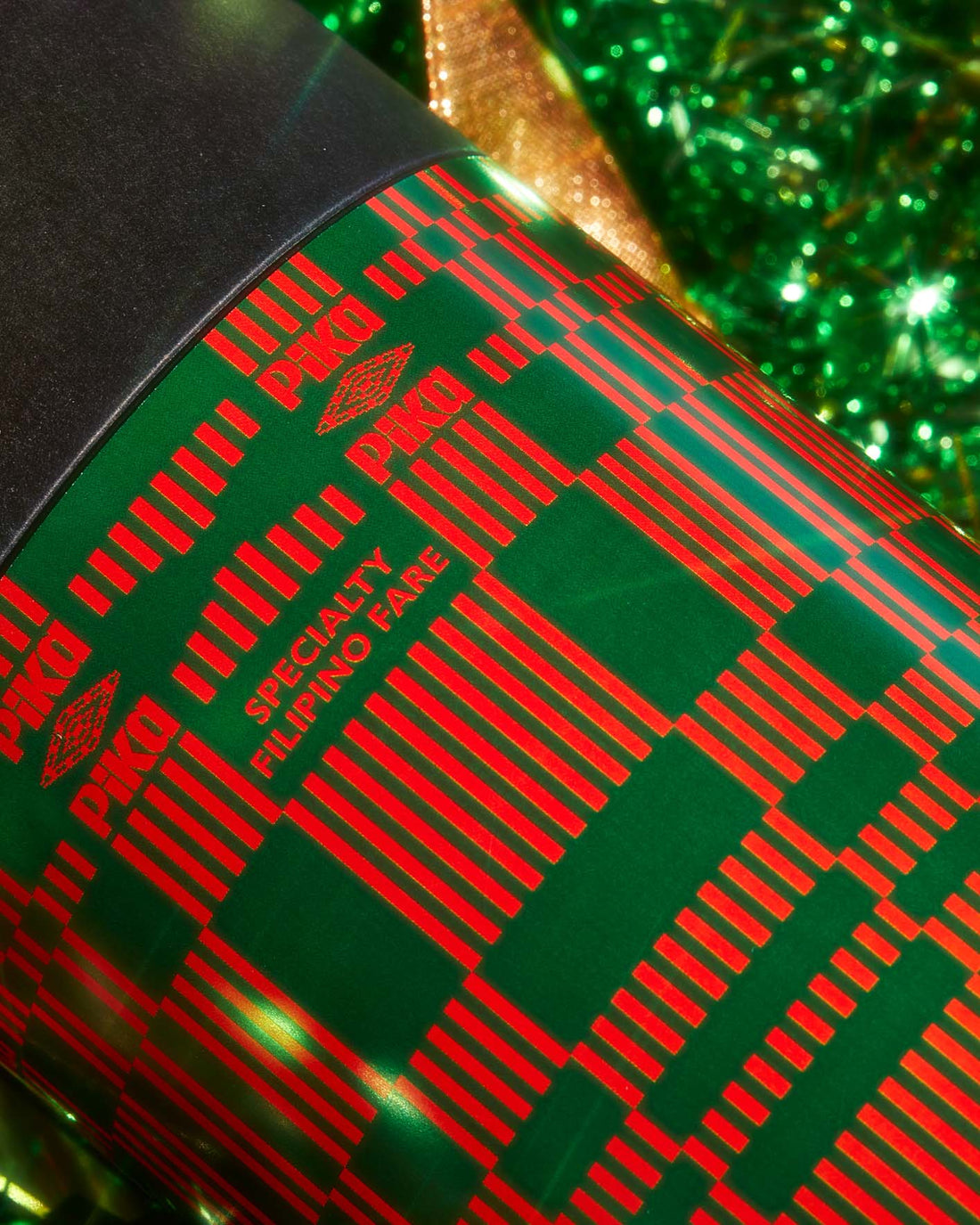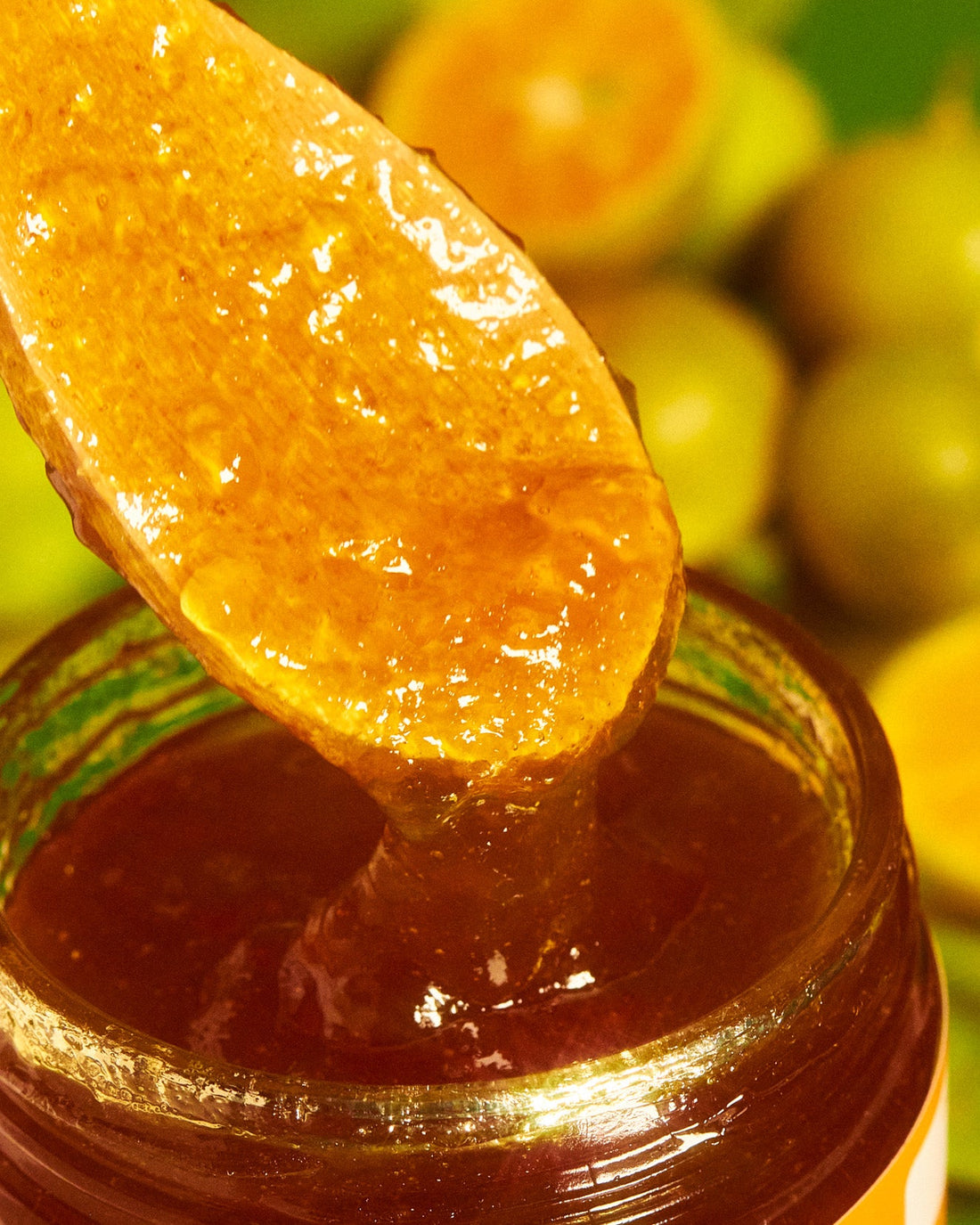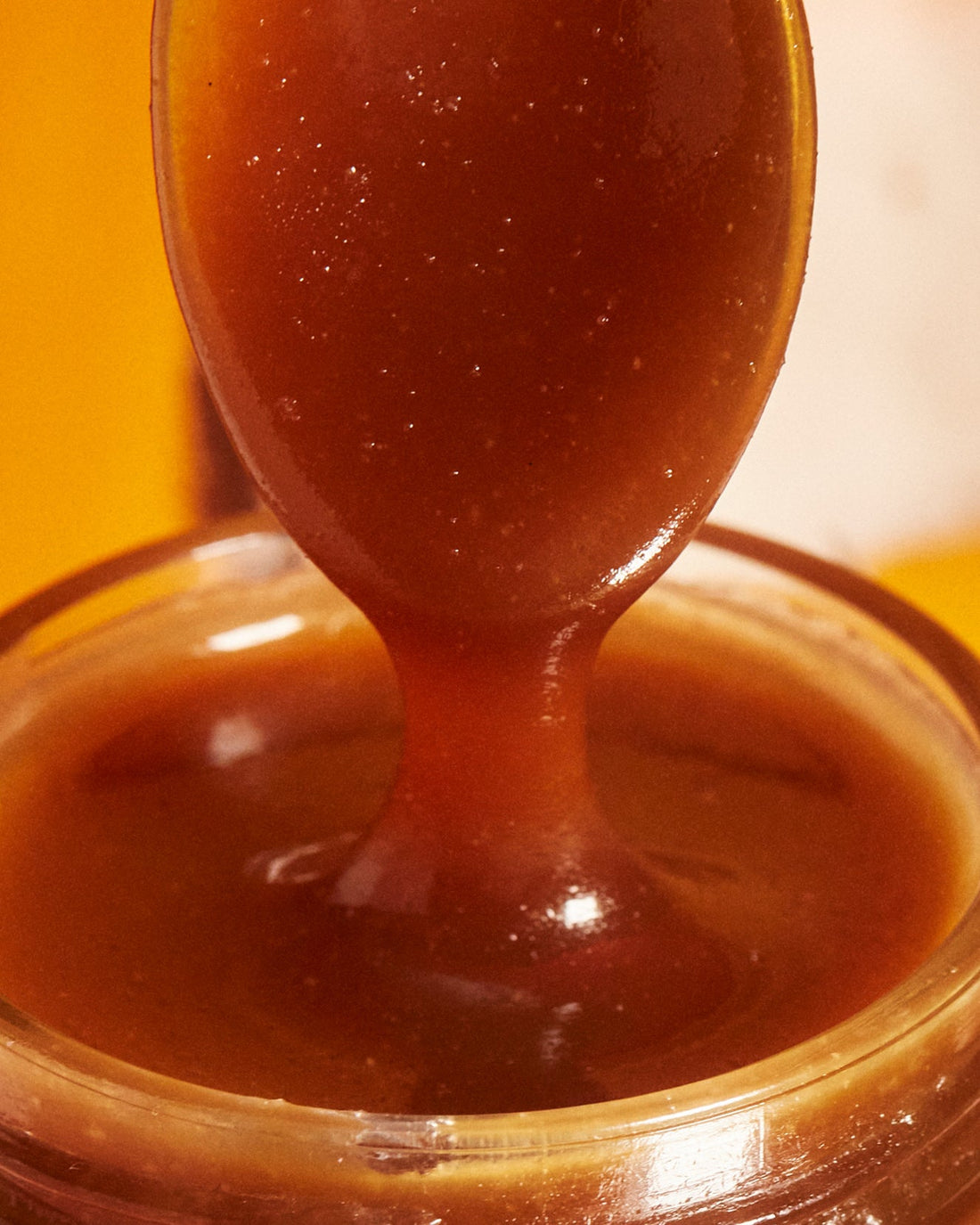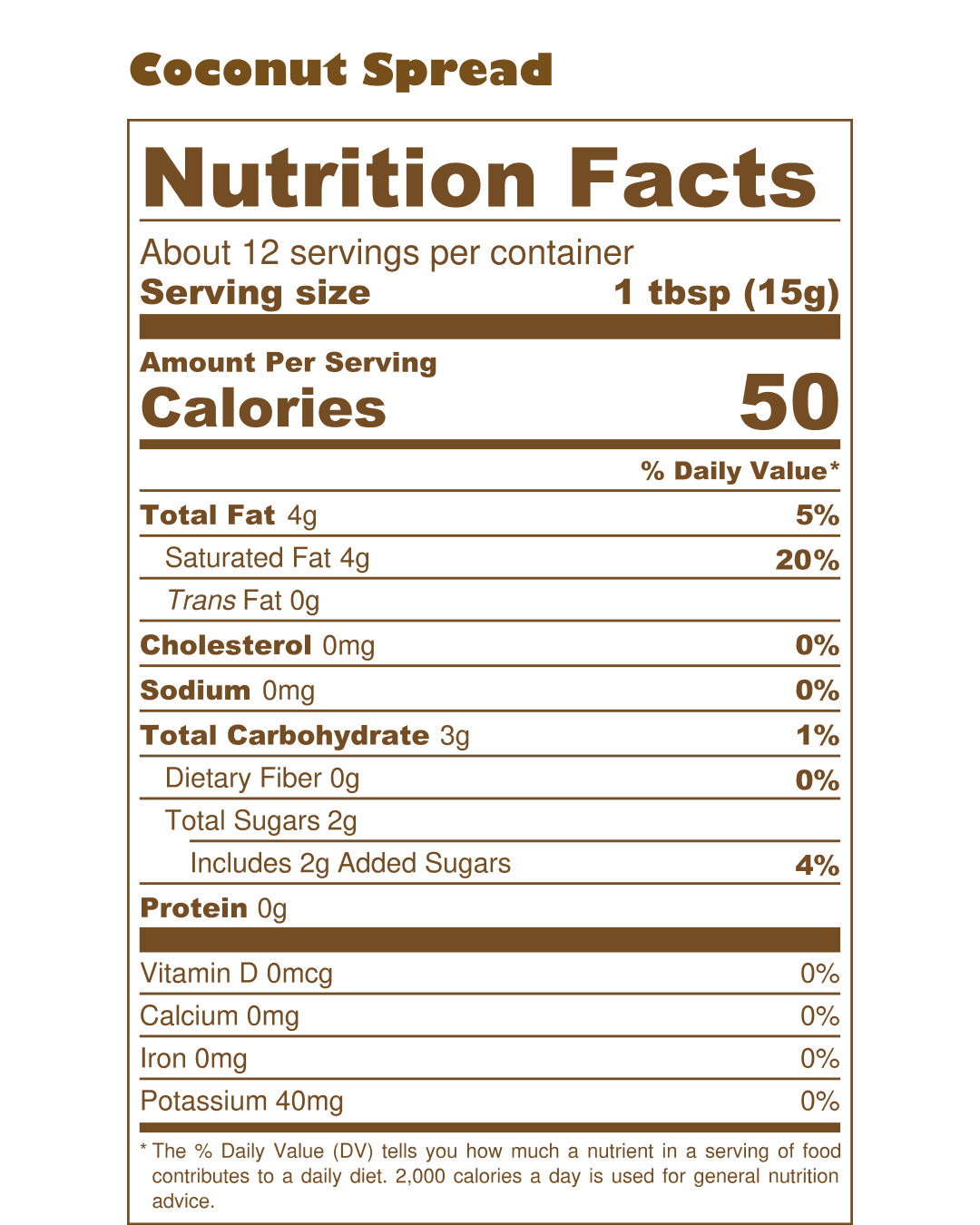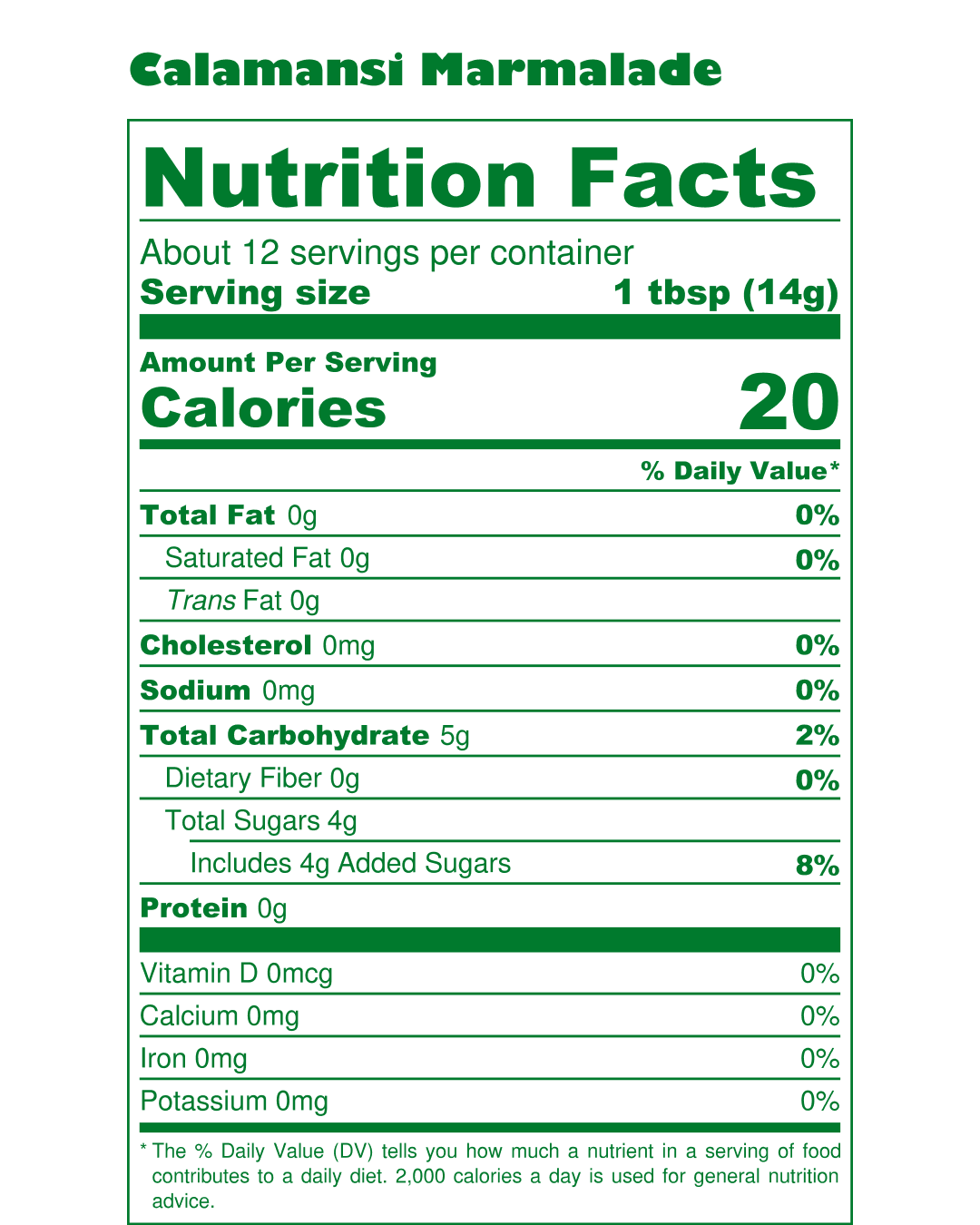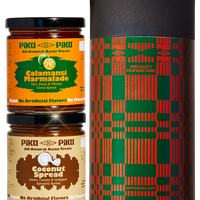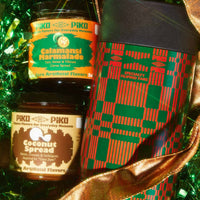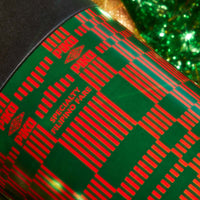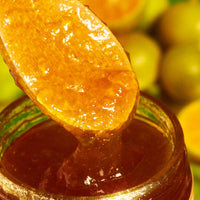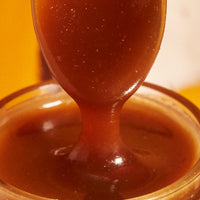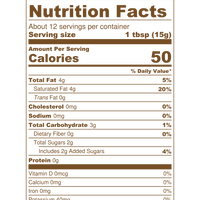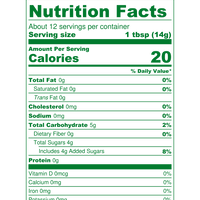 The Pantry Darlings Gift Set
Our editor-loved duo, festively gift-wrapped in our limited edition *Binakol inspired tube packaging.
For that foodie friend.

For the host doing the most. 

For the cocktail/mocktail explorer.

For your nostalgia seeker.
Calamansi Marmalade
Citrusy, tart, sweet & vibrant.

Like limes & tangerines had a baby.
Coconut Spread
Sweet, creamy, indulgent

Deep almost "coffee" like flavor.
*Our gift-wrapped tube takes cues from the
Binakol
heritage prints woven by the
Ilokano
people of northern Philippines. 
Calamansi Marmalade Ingredients: All-Natural Calamansi Extract, Cane Sugar, Apple Pectin. 
About 6OZ / 170G, Vegan, Gluten-Free, No Artificial Flavors, No Preservatives
Coconut Spread Ingredients: Coconut Cream, Light Brown Sugar, Coconut Palm Sugar, Coconut Oil, Salt.
About 6OZ / 170G, Vegan, Gluten-Free, No Artificial Flavors, No Preservatives
The Pantry Darlings Gift Set comes with 1 Jar of Coconut Spread and 1 Jar of Calamansi Marmalade in our limited-edition gift tube
*note* Since we do not use any stabilizers, some sugar and coconut crystallization may occur and show up at the bottom of the product. We like to think of it as a sugary surprise! 

"The coconut spread from Pika Pika was the top favorite of all the Southeast Asian–inspired jams we tried. It had a silky, easily spreadable texture and a mild but unmistakable coconut flavor, with buttery notes of brown sugar."
Read More
"The jam had purely captured all the complexities of this citrus. ... This calamansi marmalade doesn't just tide me over until winter citrus season, which I still eagerly await. It's become a constant source of inspiration in the kitchen, all year round. "
Read More
For the Host Doing the Most
For the Mocktail Explorer